Club News & Updates
We will try to keep you up to date with all the latest news, games and  events right here!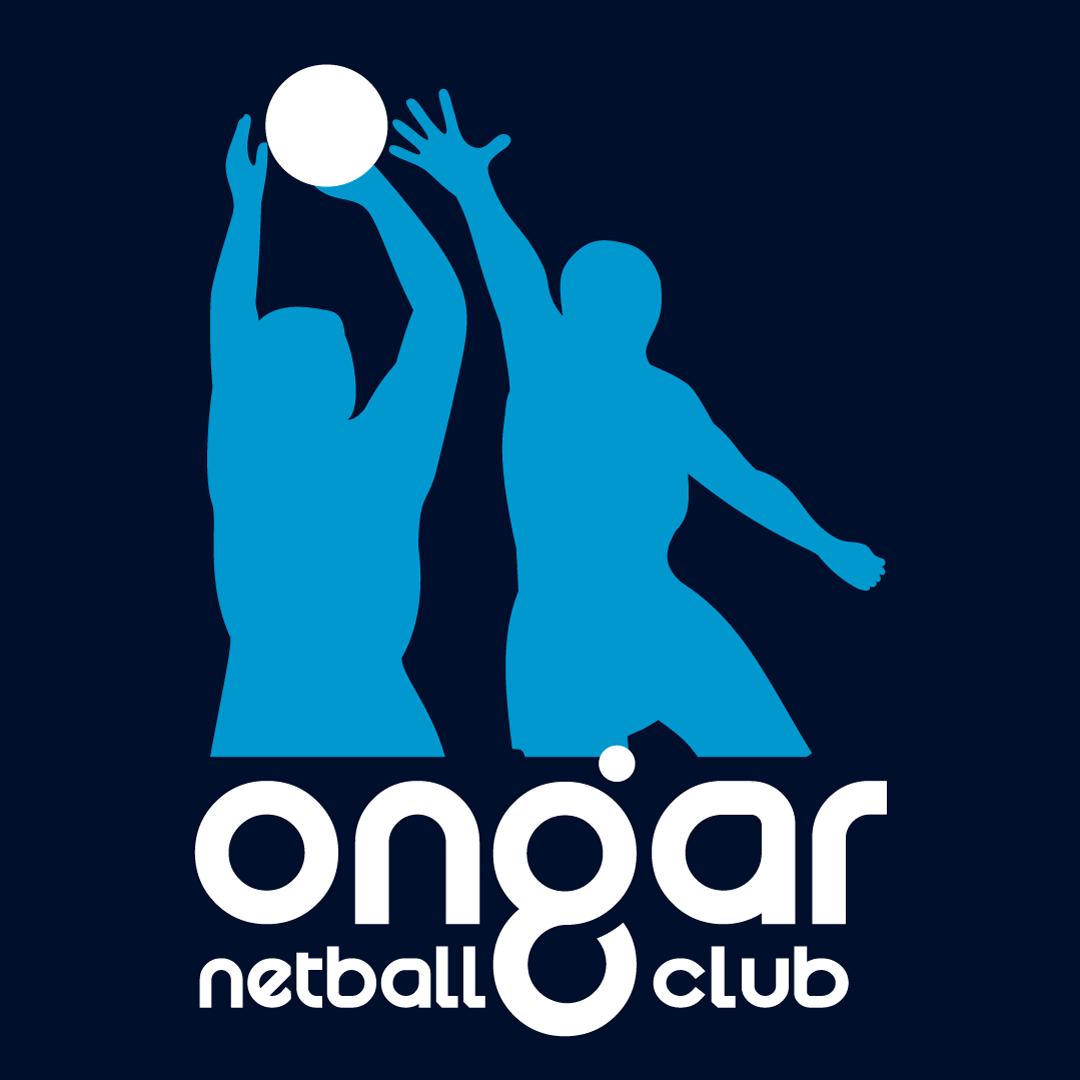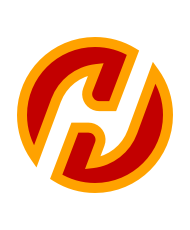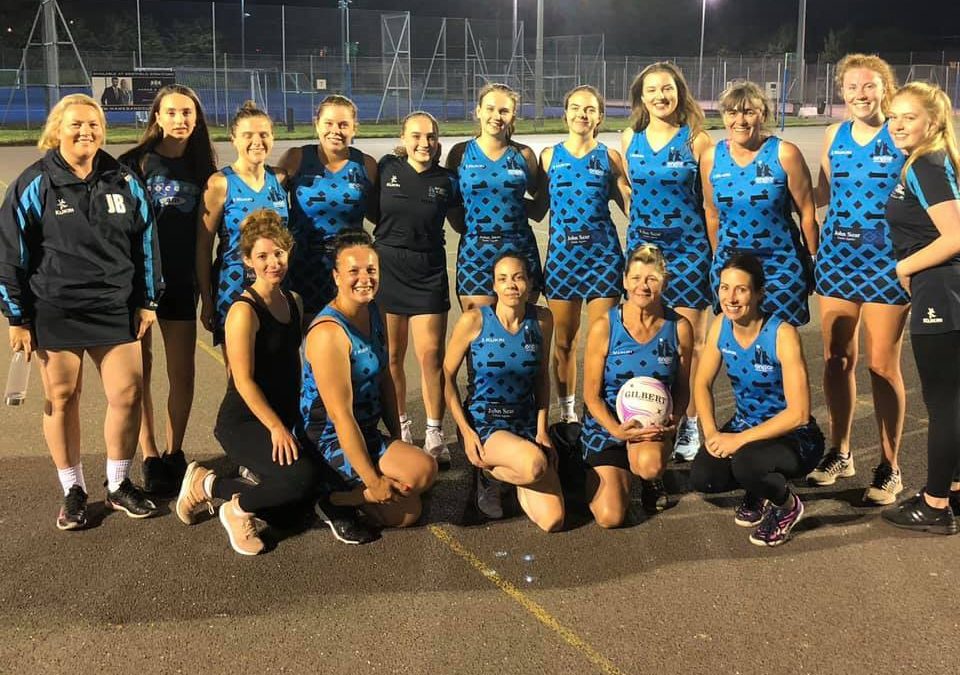 We took part in our first netball rally since pre Covid on 5th September. We had one team entered, with Laura being the Captain. The team played really well winning 6 matches and getting 3rd place out of 10. This is such a boost for the club. It was a beautiful sunny...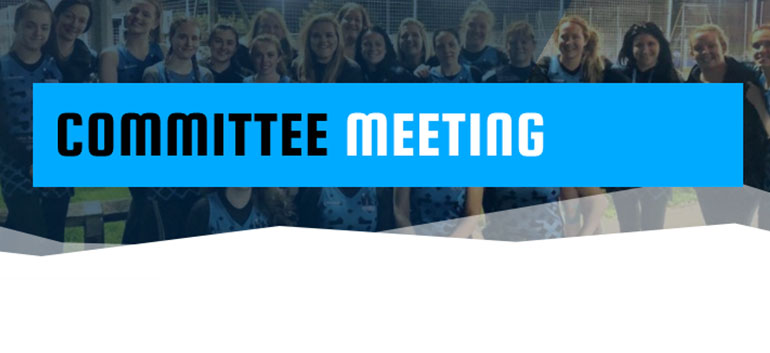 Attendees: Kelly Stone, Lisa Alborough, Helen Mitchel, Cheryl Fry, Nicola Ilett, Sarah Burling & Laura Brown. Apologies: Olivia Guckian Agenda Committee Ongar Academy update Weekly running of club Covid Management First Aid/ Safeguarding Finance Kit Affiliation...
Want to Join The Club?
The fact you're reading this means you've been thinking about netball. We are a friendly local club with members of all ages and abilities, so don't be put off wondering if you're good enough, because you are!
Some of us come for fitness and to meet new people, whilst others come for the competition. We train each Thursday in Ongar and always play a friendly game once we've warmed up.
If competition is what you're after we have teams in back to netball leagues as well as senior leagues that take place in both Redbridge and Hertfordshire.
One thing we guarantee is fun, fitness and friendship. So come and join us. We can't wait to meet you.....